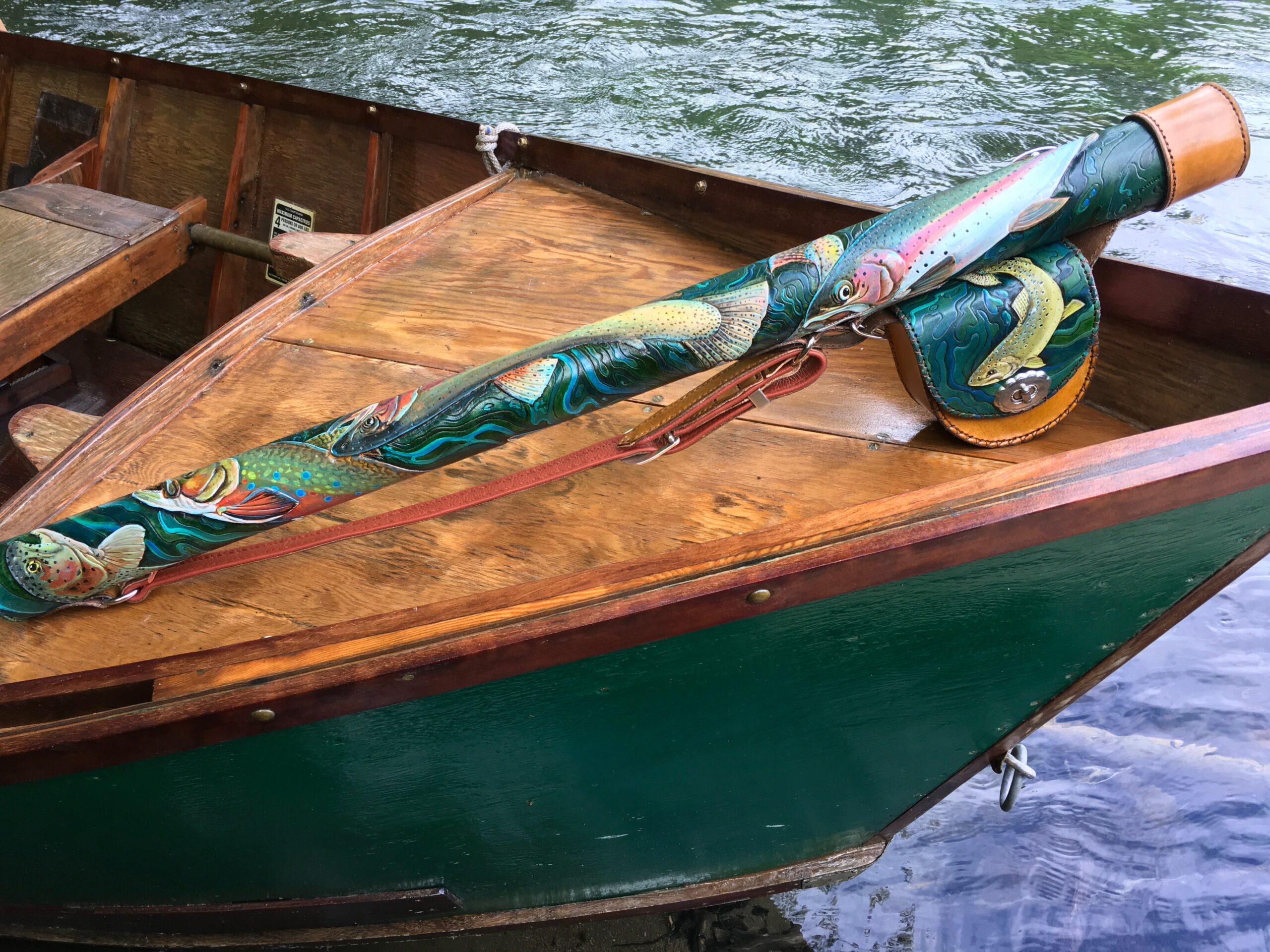 Artwork by Annie Margarita
February 8th from 10-6, come meet local fly fishing artist Annie Margarita. She will be exhibiting some of her amazing fish inspired leather work at the shop.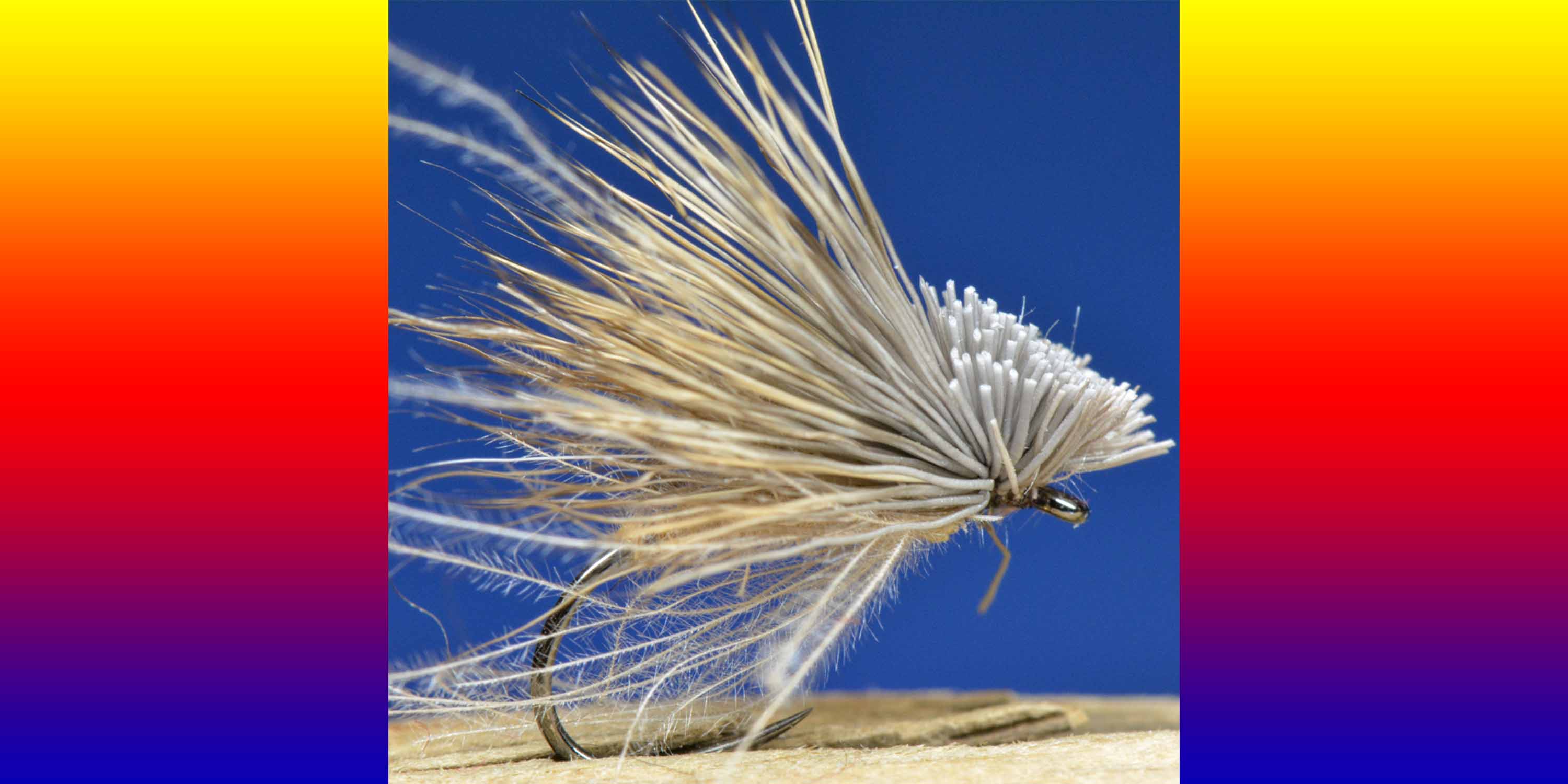 Tying with Mike
Join Mike Faulkinbury in tying flies February 8th starting at noon. He will be tying his ant pattern (which he will explain about it's importance in ride height), CDC and elk hair caddis, as well as whatever else comes to mind. We hope to see you there!