Seventh generation metal mechanics manufacturers that have been in the fishing industry for all seven generations, Nautilus Reels emerges from 6x grandchildren of Ole Mustad, founder of O. Mustad & Søn — a metal mechanics company founded in 1832 in Norway. Family albums are filled with fishing pictures from remote Norwegian rivers as well as photos of engineering and manufacturing contraptions such as fish hooks, horseshoe nails, thumb tacks, screws, railway bolts, and automobiles.
The Mustad family has a history of impassioned dedication to the development of revolutionary technologies for the production of small metal parts and the redesigning of existing products and processes to make them more efficient and effective. A walk through the Nautilus Reels factory reveals that this history is in full effect now, as Nautilus obsessively labors to improve reel parts for increased function, strength, and weight.
The current seventh generation of Mustads continue the tradition of delivering reels that are undoubtedly the leading brand in fly fishing reels. Nautilus' obsession with reel technology has delivered a line-up of reels that have granted them many awards as well as bestowed upon them equally obsessed anglers who are devoted to Nautilus quality.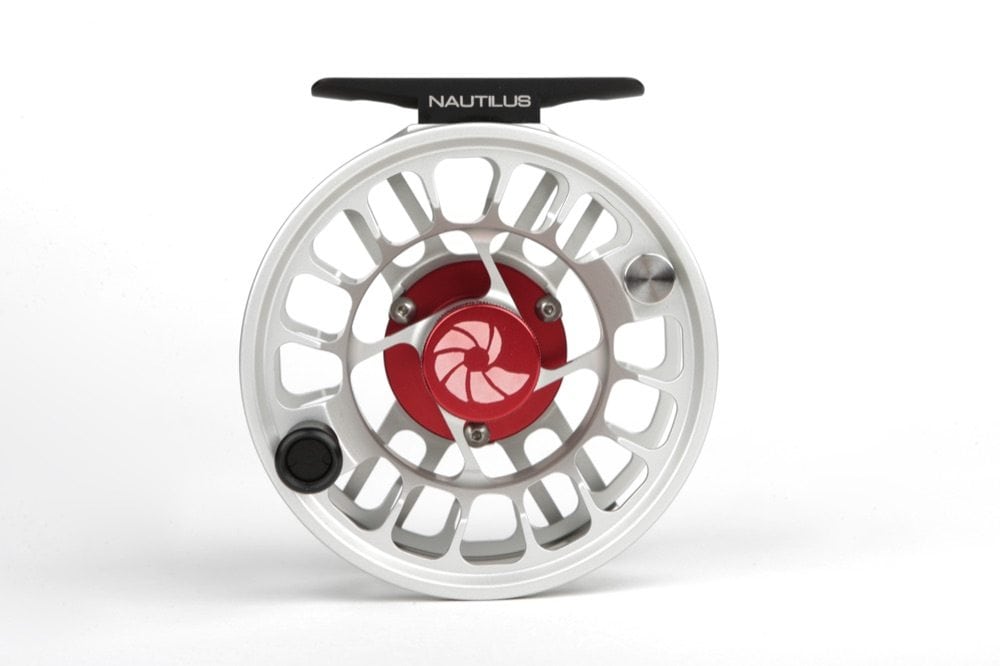 NAUTILUS X SERIES

Lightweight Open Frame
Teflon + Carbon Fiber Disc Drag
Reel $275.00 - $395.00
Spool $145.00 - $225.00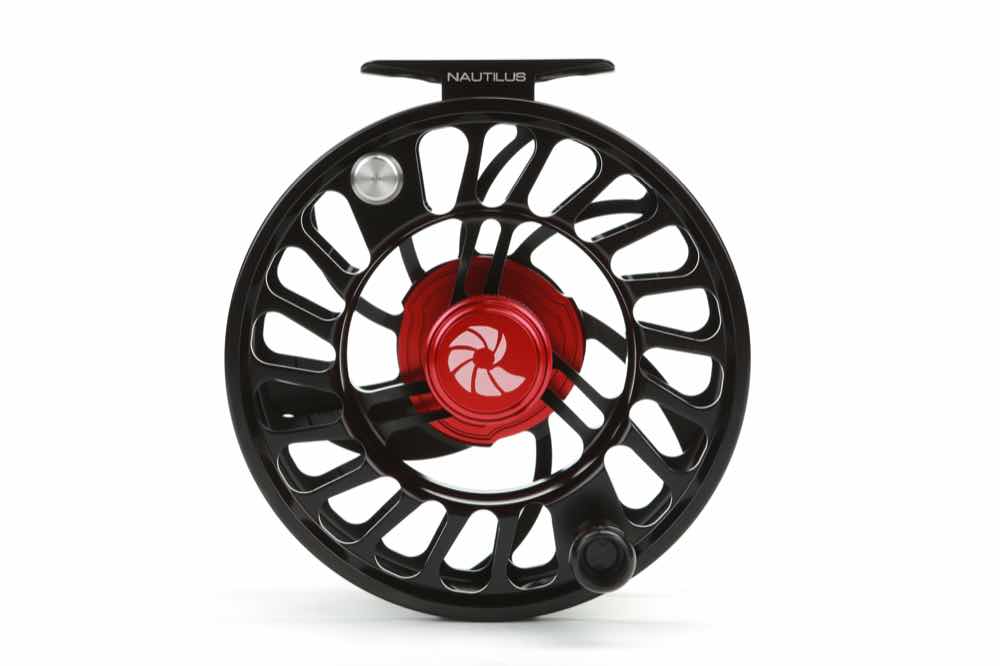 Dual Action Drag System
Extremely Low Start-Up Inertia
Reel $445.00 - $695.00
Spool $225.00 - $395.00
Lightweight Giga-Spool
Machined In the USA
Reel $590.00 - $850.00
Spool $265.00 - $355.00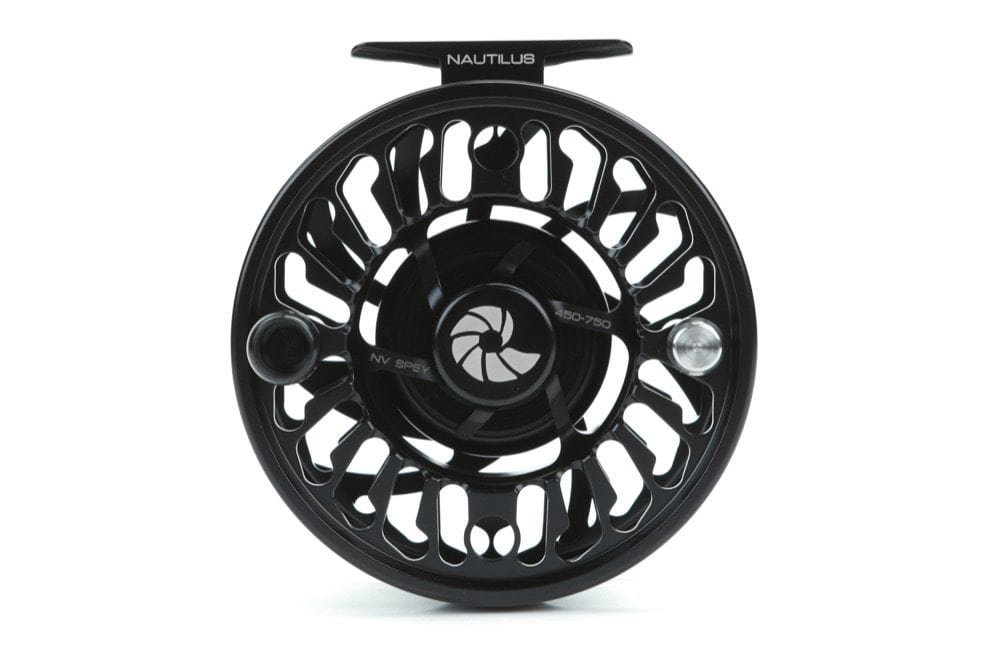 NAUTILUS NV-G SPEY
Designed For Thin Running lines
Giga Arbor Design
Reel $750.00 - $850.00
Spool $335.00 - $355.00